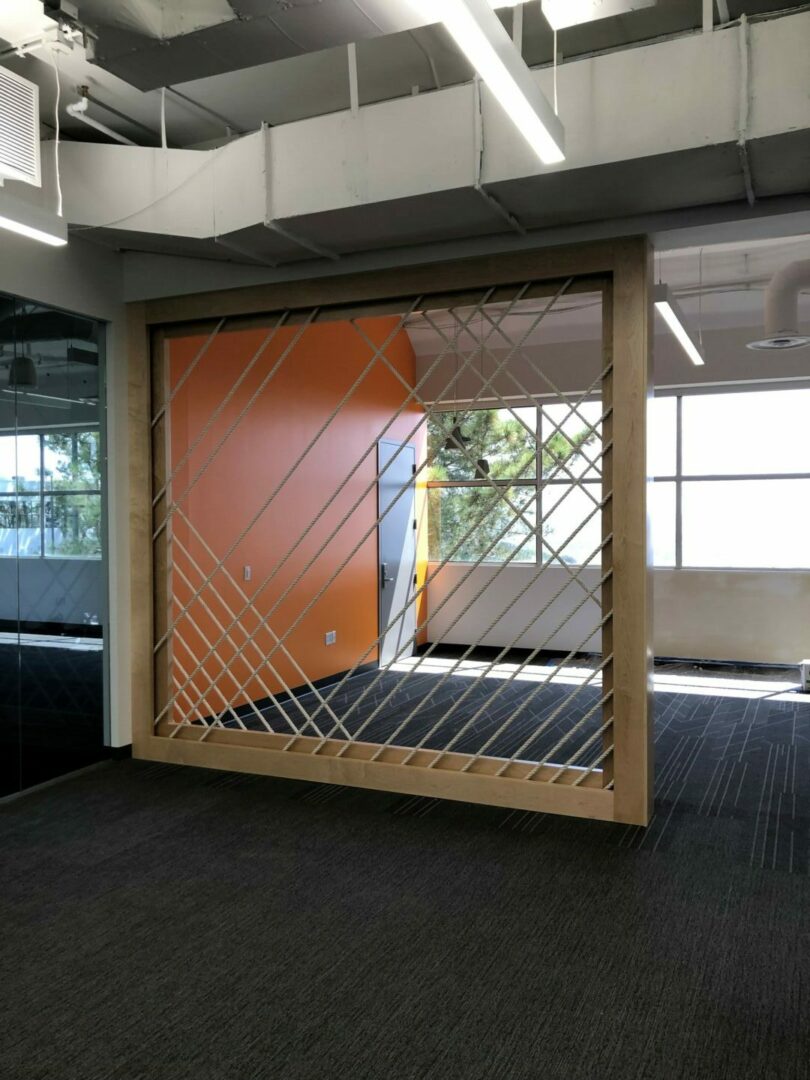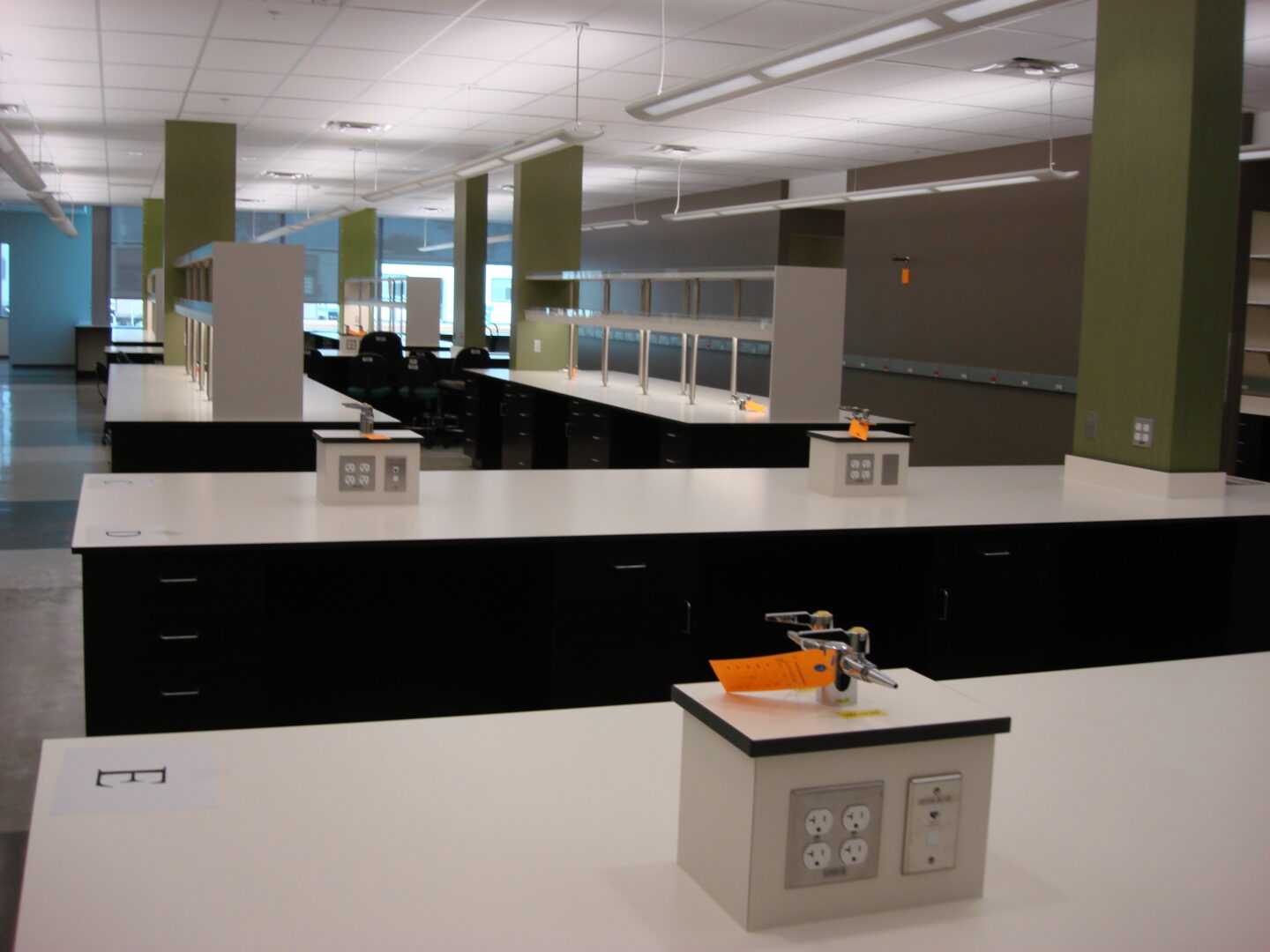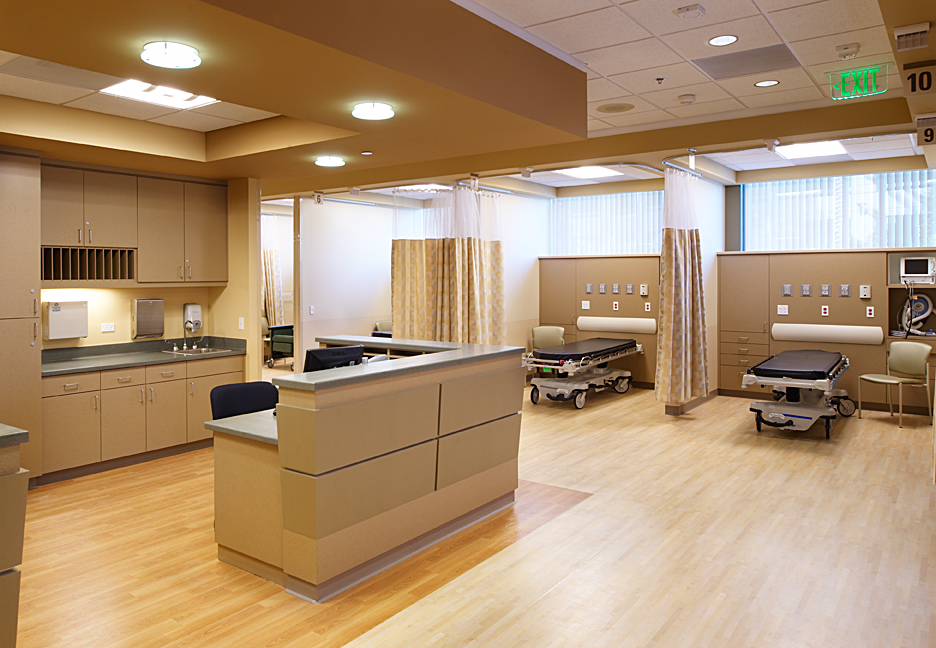 Specializing in Quality Casework for Various Industries
We are a major manufacturer of casework and cabinetry for laboratories, healthcare facilities, and rental properties.
Founded in 1986, Silva Caseworks Inc. has grown to become a major manufacturer of quality laboratory casework for the biotechnology, pharmaceutical, and healthcare industries in San Diego County.
Our manufacturing facility utilizes the latest in machinery and equipment, enabling us to produce and install every project on time to very high standards. Our performance and quality products have generated repeat business on both small- and large-scale jobs.
Silva Caseworks, Inc. does not subcontract casework installation locally. In-house installers, who are familiar with all phases of the project from beginning to end, perform the installations. With this continuity, clients are assured of the quality in our finished products.
Silva Caseworks Inc. can provide casework and cabinetry for private owners, businesses, and general contractors. Whenever requested, we will gladly provide the contractor, architect, or interior designers with guidance in planning and fine-tuning casework layout and design. Our primary goal is a commitment of quality to both the client and the contractor.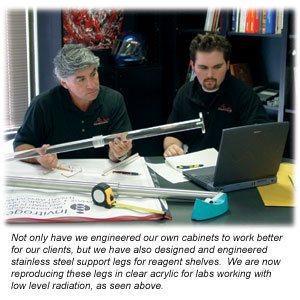 Silva Caseworks, Inc. is leading the way with the highest standards of quality and innovation essential to furnishing laboratories, healthcare facilities, and rental properties. We focus on customer satisfaction and are committed to providing quality casework and a smooth installation service.
Silva Caseworks, Inc. will manufacture casework for your laboratory or office based on your architect or designer's specifications. It will be custom made to accommodate all color schemes or matched to blend with existing cabinetry.
We fabricate laminate laboratory casework for industries such as:
Biotechnology Industry
Pharmaceutical Companies
Medical Facilities
Dental Facilities
We construct all our pieces with the highest quality in mind and inspect all of our work before it leaves our shop. Our professional and courteous installation team will work quickly and effectively to make sure that the job is done correctly, within
budget and on time. Contact us today to furnish your lab with high-quality casework.